Everything is legit! i beat the ender dragon with 60 arrows and a diamond sword in full unenchanted iron armor to give you an idea of how many diamonds i own :C
I finished up my stronghold entrance from my base so i figured id show what it has become now.
Top view: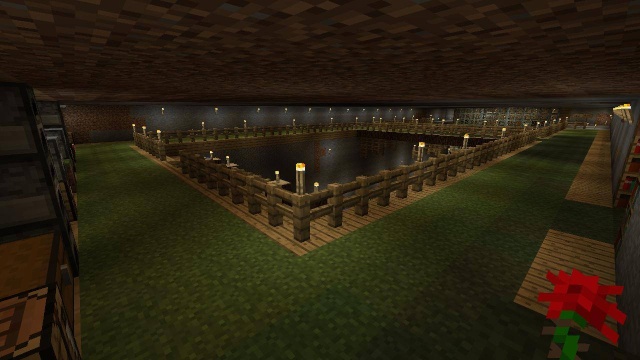 View from stairs: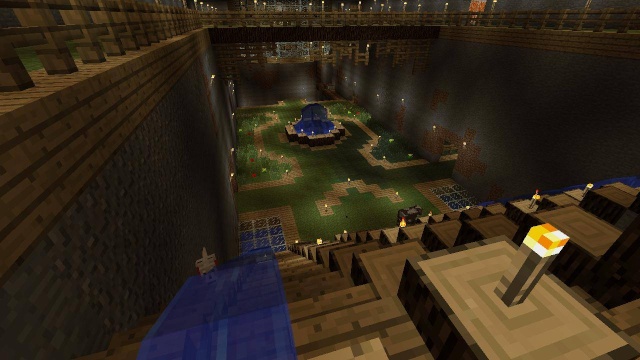 Go down stairs and door on left:
Door on right is the animal farm witch is un finished. The second door on right is a nether room witch is also un finished and the room on the second left is not even fully dug out yet. Now going down the stairs and going around to go under neath them leads to two door ways: one is my room and the other is my friends (Unfinished) this is what my room looks like:
lava creeper in middle

: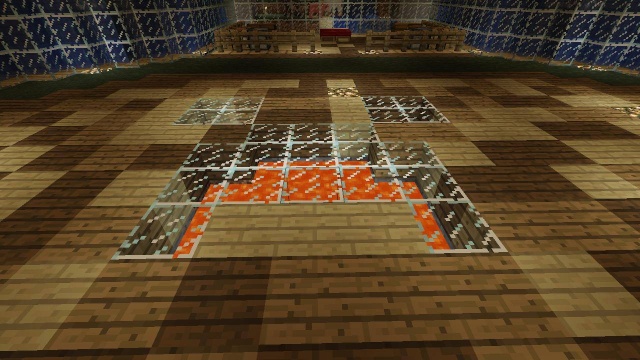 Actual bed with Underground oasis behind glass (I made this, was not originally there):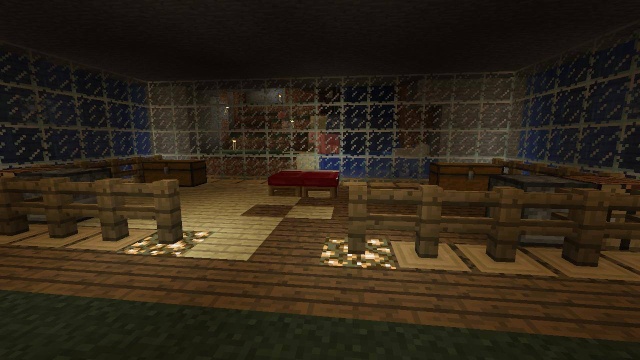 Now straight ahead under neath the chest room is the strong hold entrance: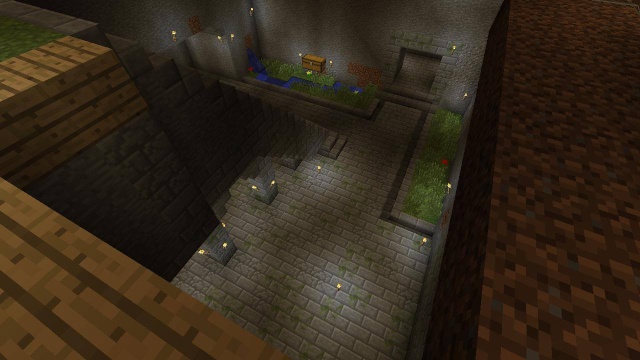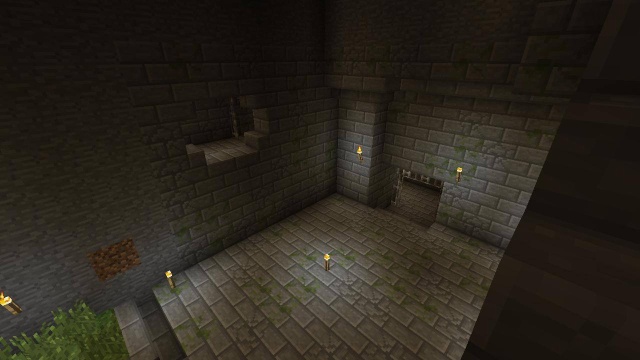 Inside the chest is a Golden apple (my endgame item) And the double chest is there cause i just finished building.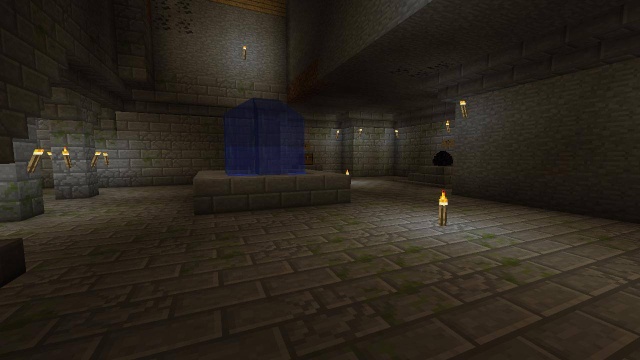 Inside the Strong hold: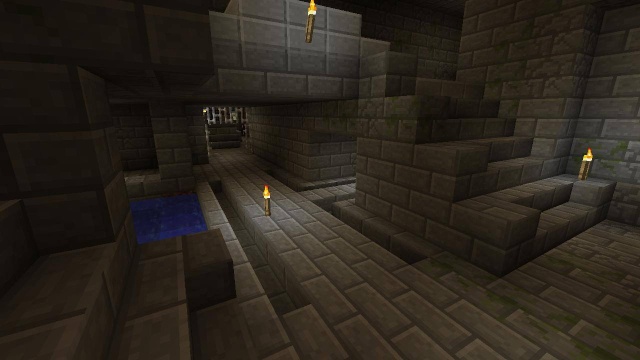 Ill get more pictures later of the upstairs cause i just realized that i didnt take any :/
_________________

Rest In Peace | Gabriel Christopher 'Nopt' Jones June 6, 1991 - July 9, 2012
A Yoshicrafter | An Admin | A Friend | A God In Our Eyes.



Posts

: 467


Join date

: 2011-01-07


Age

: 22


Location

: Werscernsern




---
Permissions in this forum:
You
cannot
reply to topics in this forum